We are committed to timely auto repair with exceptional customer service.
Our expert auto advisors will explain every suggested repair or maintenance as well as answer any questions you have about the services performed on your vehicle.
Our ASE-certified technicians will inspect your vehicle and advise you, so you can make an informed decision when it comes to the repair and maintenance of your automobile. They will make sure your vehicle is running on-time, on-budget, and will never make any repairs you didn't approve of first.
We also offer a unique, Free Second Opinion on any service or repairs that have been suggested to you. Schedule your appointment today for your Free Second Opinion!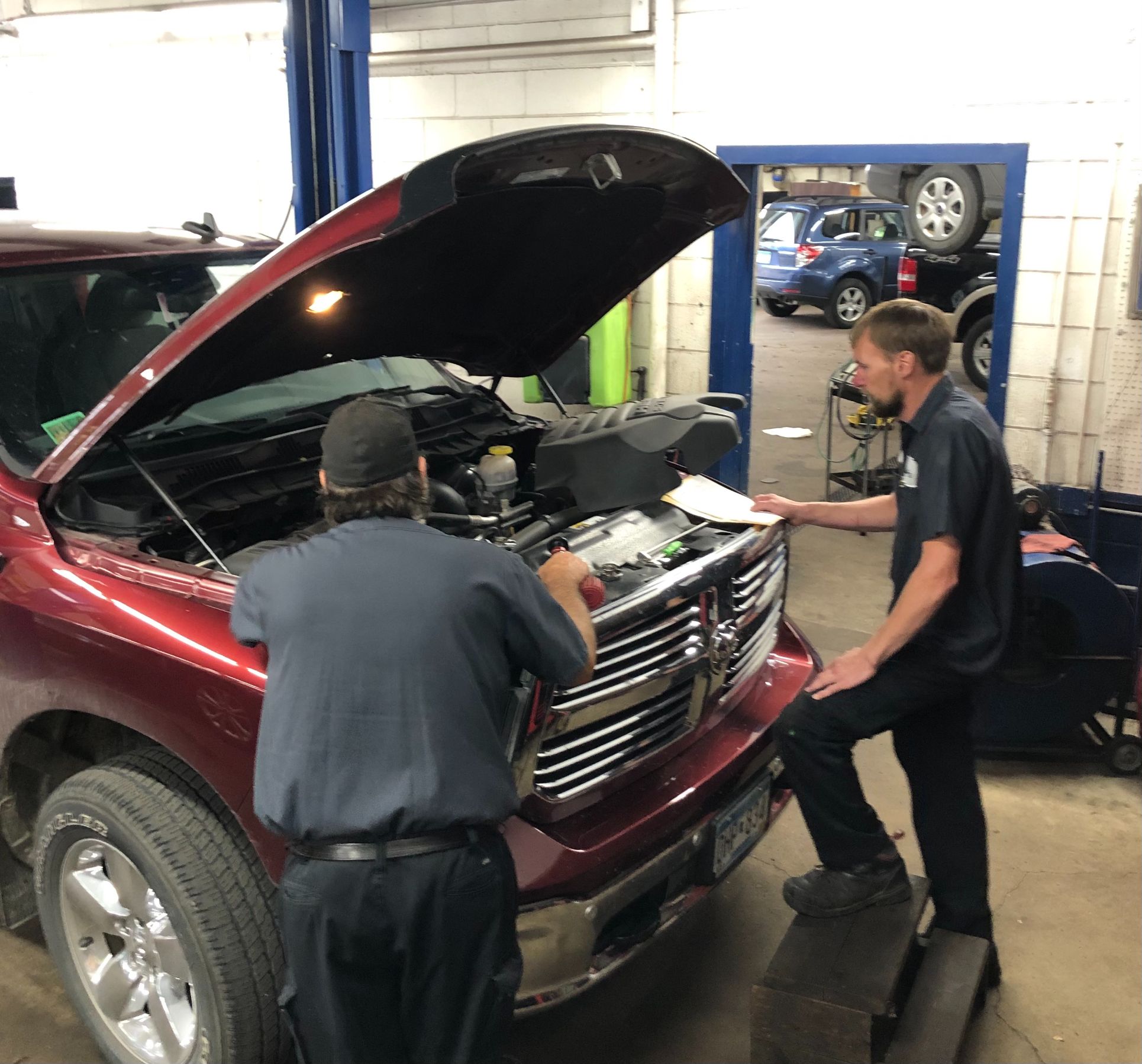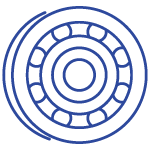 AXLE & CV JOINT REPAIR
Your vehicle's axle and CV joint components are integral to the performance and drivability of your vehicle.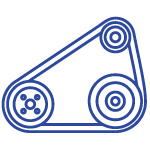 BELTS & HOSES
Climate Control Systems
Your vehicle's belts and hoses are involved in processes within the cooling system, air conditioning system, charging system, and engine.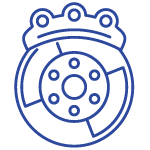 BRAKE REPAIR
A correctly functioning brake system is absolutely critical to your safety, the safety of your passengers, and the safety of other drivers on the road.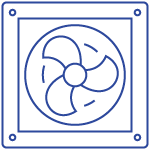 CLIMATE CONTROL SYSTEMS
A climate control system is a complex system that requires routine maintenance for increased seasonal performance and operation.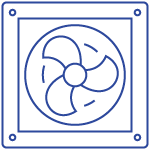 COOLING SYSTEM REPAIR
The cooling system consists of a cooling fan, water pump, thermostat, radiator, heater core, heater valve, and various other parts.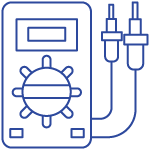 ENGINE DIAGNOSTICS AND PERFORMANCE
We do on-board diagnostics that monitor engine performance. We have the necessary computer diagnostic equipment to properly diagnose your vehicle.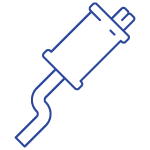 EXHAUST SYSTEM REPAIR
Your vehicle's exhaust system is located on the underside of your vehicle; the exhaust system is responsible for collecting and directing harmful emissions away from the cab of the vehicle.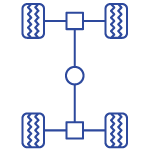 FOUR WHEEL DRIVE SYSTEM
Four wheel drive systems allow all four wheels on a vehicle to spin simultaneously.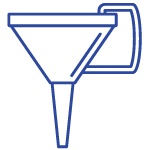 LUBE, OIL & FILTER CHANGE
Changing the oil and oil filter are one of many preventative maintenance services that help your vehicle run at maximum performance.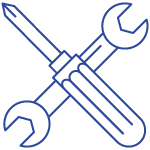 PREVENTIVE MAINTENANCE
Preventive maintenance is a necessity to properly maintain the care and protection of your vehicle against potential major auto repairs.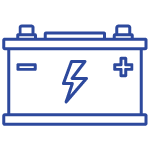 STARTING, CHARGING & BATTERIES
Your vehicle's starting and charging system is involved in regulating multiple electrical processes to start your vehicle's engine.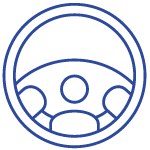 STEERING AND SUSPENSION SYSTEM
The steering and suspension system on your vehicle is responsible for maintaining comfortable riding conditions and driving performance.
TIRE PRESSURE MONITORING SYSTEM (TPMS)
Many newer vehicles have a Tire Pressure Monitoring System, operating a vehicle with tires below inflation standards put the overall performance and safety of your vehicle and passengers at risk.
TIRE SERVICES
Tires are the component between your vehicle and the surface of the road. Tires are a critical part of your vehicle's suspension system.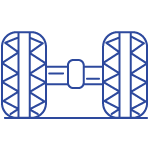 WHEEL ALIGNMENT
A wheel alignment is a procedure of adjusting the wheels of your vehicle so that all wheels are parallel to each other and perpendicular to the ground.
" Seriously the BEST place in Mankato to get your vehicle fixed or just an oil change. They are the nicest most helpful guys ever!! They are truly the definition of customer service. They just honored a warranty on my vehicle that I wouldn't have even known about and did it for free. I appreciate them a ton.
★★★★★
Ruth E.
Client
" Had a dead battery, so I called AAA, and they sent Autotronics over to fix it. Less than an hour after I called, Todd was at my work, assessed the issue and replaced my battery! Couldn't be happier with the service I received. Thank you Todd for all your help!! You are awesome!!
★★★★★
Megan V.
Client
" I have had nothing but exceptional service from Autotronics! They take the time to explain to me whatever I need to know about my car, they have followed up to check on my car after major repairs and have given me sound advice when needed. The Customer Service has been extraordinary and has won me over as a customer! I would definitely recommend Autotronics!!
★★★★★
Nina S.
Client
Need Your Vehicle Serviced?
Get in touch with Autotronics and one of our service experts will gladly help.